Skip to Content

Welcome to
Colorado Oral Surgery

Get Smart About
Wisdom Teeth
Change Your Life
With Dental Implants
Our Services
Colorado Oral Surgery
Oral and maxillofacial surgeons Gregg L. Lurcott, DDS, Michael A. Hale, DDS, Aaron T. Liddell, MD, DMD, FACS, Matthew K. Alleman, DMD, FACS and Travis J. Hamilton DMD, MD, Board Certified Oral and Maxillofacial Surgeons practice the full scope of oral and maxillofacial surgery with expertise ranging from corrective jaw surgery to wisdom tooth removal. They can also diagnose and treat facial pain, facial injuries, and TMJ disorders, and perform a full range of dental implant and bone grafting procedures.
Drs. Lurcott, Hale, Liddell and Alleman's staff are trained in assisting with I.V. sedation/General Anesthesia within our state-of-the-art office setting. We strive to provide to our patients expert oral surgical care with a personal touch. Call us today to get started!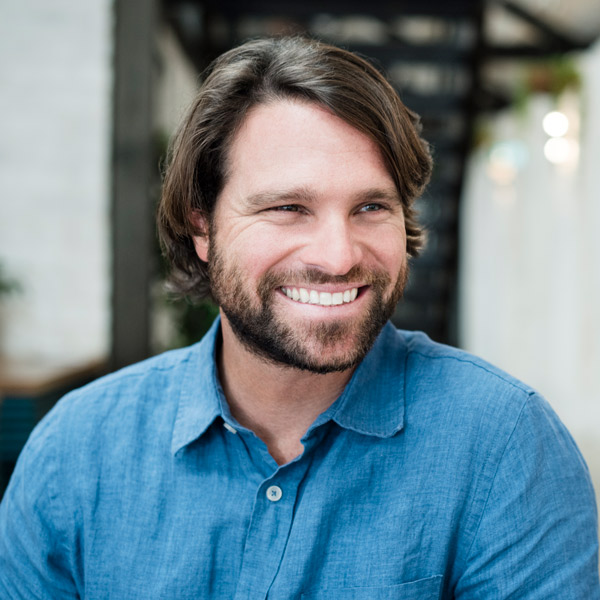 Dental Implants
Dental implants are designed to provide a foundation for replacement teeth that look, feel, and function like natural teeth. The person who has lost teeth regains the ability to eat, function, and smile with confidence, knowing that the teeth appear natural and that facial contours are preserved.
Dental implants are changing the way people live. With them, people are rediscovering the comfort and confidence to eat, speak, laugh and enjoy life. For more information about dental implants or to schedule a consultation, call our Cherry Creek Office at 303-744-1369, our Central Park Office at 303-955-5587, or our Parker office at 303-699-0351.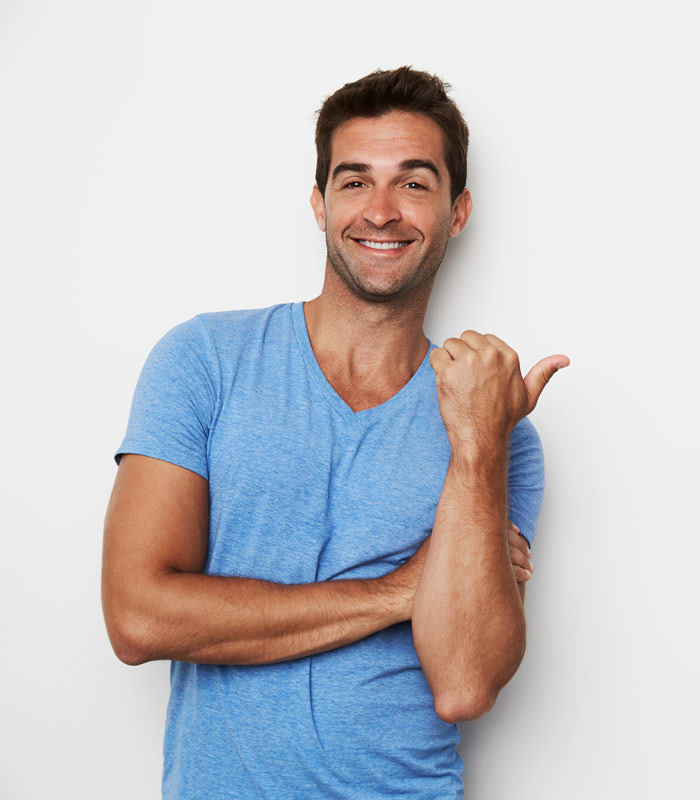 Contact Us
Whichever appointment you need, the first step towards recovery and a beautiful smile is scheduling your appointment. Contact our office today by giving us a call or completing the appointment request form. From there, one of our friendly staff members will reach out to you and coordinate your appointment. Please refrain from using this form to communicate your private health information. We will cover these topics while you're in our office.
Cherry Creek
Colorado Oral Surgery, South Colorado Boulevard, Denver, CO, USA
Central Park
Colorado Oral Surgery, Central Park Boulevard, Denver, CO, USA
Parker
17167 Cedar Gulch Pkwy, Parker, CO 80134, USA